Best Physics Tuition Singapore
12,000+ Experienced Physics Tuition Teachers
Singapore's most qualified Physics MOE teachers, tutors with PhD, Master's, Bachelor's, experienced undergraduates.
All with strong track records of helping their students:
Understand complicated content

Practice challenging questions that often appear in major exams

Intensively revise important concepts

Apply textbook knowledge when answering exam application questions

Homework & project assistance 
Hire excellent tuition teachers - Best Physics tutor in Singapore
GCE O Level/GCE A Level Physics 1 to 1 home tuition Singapore
Physics private tuition rates range from $35/hr (university undergraduates) to $90/hr (experienced PhD/Master's/Bachelor's/MOE teachers)
Physics private tutors Singapore: In-person or online lessons. Find tuition teachers for intensive exam preparation, thorough revision, homework assistance. Learn valuable exam techniques.
Tutors: Please ensure that you have registered at https://bestphysicstuitionsingapore.com/physics-tuition-jobs-in-singapore/
We are not able to accept any Physics tuition teacher registrations through this Hire Tutors form. Thank you.
Effective Physics private tuition in Singapore - Successfully gain 10 to 30 marks this semester
As the closest amalgamation between Science and Mathematics, Physics is an introduction to how we can put our Mathematics calculations into good use.
Physics focuses on critical thinking and how we can forge a relationship between multiple variables through a single formula.
As we move into the age of digitalization and computing, Physics will become all the more important and relevant to helping students make sense between formulas and different data.
In lower secondary school, you got a glimpse of basic Physics with simple introductory concepts and formulas that explain fundamental phenomena that surround us every day.
When you are preparing for your O Level and A Level Physics exams, you will  be required to apply your knowledge in order to solve multiple variables as well as positive and negative variables, and complex problem questions.
Understand what you need to learn, including:
Precisely determine the outcome or relationship between variables in a complex scenario
Calculate the maximum weight a lift can accommodate
Analyze how much  (and why) electricity a factory is consuming this month
Use concepts of Physics and its formulas to help us understand nearly everything we encounter around us (and especially in our text books and exam questions)
Popular home tutors. Highly rated by students
Secondary school Physics tuition
Junior college Physics tuition
Integrated Programme Physics tuition
International Baccalaureate Physics tuition
GCE O Level Physics tuition
GCE A Level Physics tuition
Committed & accomplished Physics tutors
Lessons as scheduled
Dependable
Punctual
Responsible
Flexible
Start any time, anywhere
Patient & clear explanations
Our tuition teachers are very experienced in teaching Physics concepts that are tested in exams. You will learn how to answer the challenging application questions, calculations, theories, rules and Laws
Improve Physics grades this semester
Sharpen your answering techniques

Practice exam-style questions, so that you are familiar with more question types

Receive immediate feedback from your Physics tuition teacher on the quality of your answers, the areas that you can improve on, and the answers that you MUST avoid giving when faced with challenging Physics problems
Singapore's most respected tuition agent for Physics tutors
Only responsible home tutors are in the database of Best Physics Tuition Singapore
We value the feedback of our students, and we do not keep non-performing tutors in our team.
This means that the 4 to 10 profiles of Physics tuition teachers that we will show you have solid proven track records of helping their students' grades improve quickly.
Receive tutor profiles within 6 hours, and start Physics this week (or tomorrow, if you prefer).
Restore your confidence. Understand Physics correctly
Singapore's most highly-recommended home Physics tuition teachers
Flexible teaching options to accommodate your individual learning requirements. Remember difficult content – faster and more easily. Strategically prepare for your exams.
Exceptional, qualified and experienced Physics tuition teachers will tailor lessons according to your learning pace and grade goals.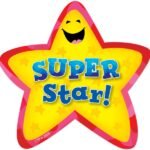 Start scoring higher grades for Physics. Today
Start scoring awesome Physics grades. Because our star tutors will teach you how to.
Why parents & students trust Best Physics Tuition Singapore
Since 2011, we have attracted the best, most qualified, and experienced Physics tuition teachers in Singapore to join our team. Many of them receive so many  assignments from us that Best Physics Tuition Singapore is the only tuition agency that they work with.
Start tuition. Achieve higher grades in Physics this semester
Our tuition teachers each scored A in Physics for their own GCE O Levels and A Levels. They know what you should avoid, what you should practice more in, and how to answer difficult exam questions. Importantly, we will show you profiles of carefully shortlisted Physics tutors only if they have proven abilities to help their students' grades quickly improve.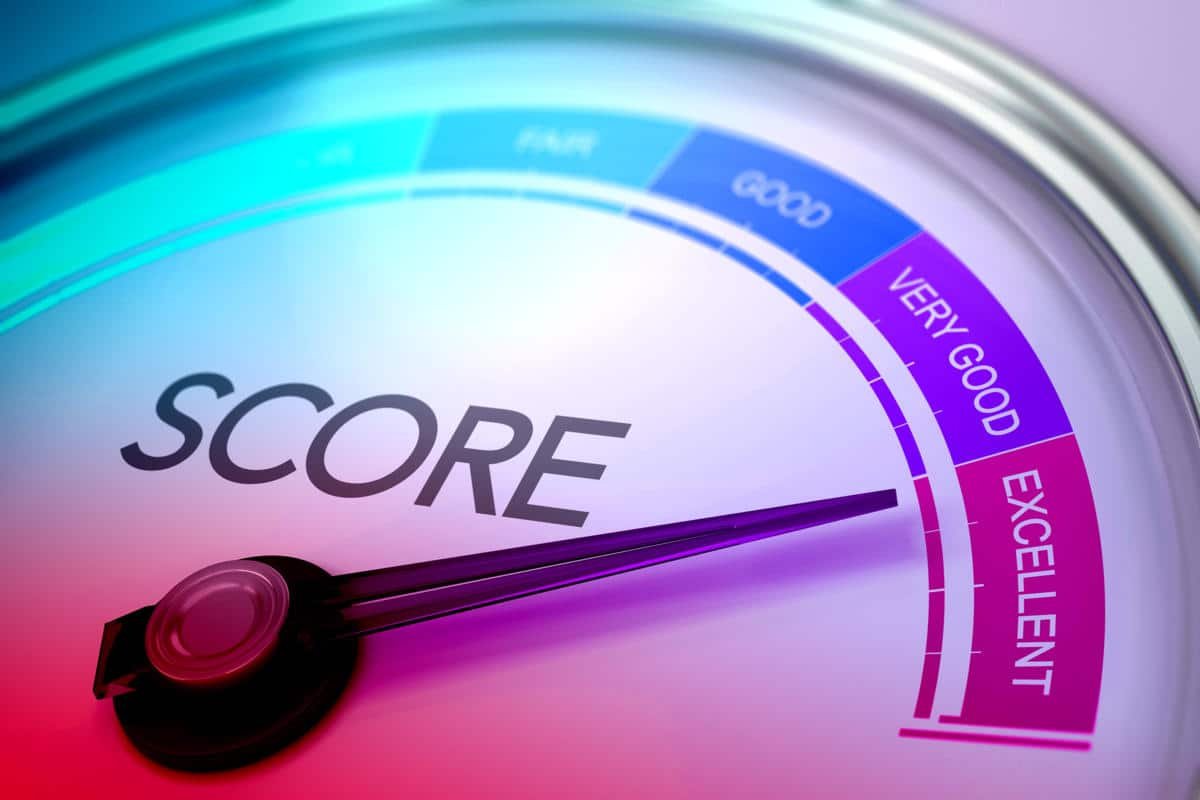 We will pinpoint exactly what is holding you back from excelling in Physics, so that you can focus on improving your exam skills.
What students say about Best Physics Tuition Singapore
I learned very important techniques to not panic and instead to think logically when faced with a question that challenges what I practiced for. After going through homework and exams that Mr Teo and I worked on for the past 2 years, my application skills are much better now. No point learning the difficult content if I have no idea how to apply and answer the exam questions. I scored an A in Physics for my A Levels.
I was in a state of panic the first 4 months of taking pure Physics. It is more difficult than I expected, and my Physics-related maths is very weak. We contacted a tuition agency near me, but the profiles they showed me were not strong. Ms Cheong from Best Physics Tuition Singapore is very patient and explained all the foundation content very clearly. It took me 2 lessons for the clouds to clear. I am less anxious now that I know that she can guide me along.
My parents wanted me to be able to get into a good junior college. My pure Physics grades were not very good in Sec 3. Ms Tan has a PhD in Physics and her Bachelor's was in Mechanical Engineering. Her knowledge of Physics is amazing. I maintained my A for Physics throughout Sec 4, and I scored an A for my O Levels. I was accepted into 🙂 a good JC!
My mum teaches English in an MOE school. Being a professional educator herself, she is very picky about the content that the tutor would teach me, how I am taught, and how those skills are relevant when I take the important exams. She chose Mr Chandruvel to teach me. He has been my Physics tuition teacher since Sec 3. I managed to score mostly A's for my Physics tests and exams in school. I scored A's for my O Levels and A Levels.
The Physics curriculum in the Integrated Programme track is more intense than that of the Express Stream. I thought I would be able to manage, but I really cannot afford to get B's because most of my classmates are getting A's. Mr Ibrahim has over 10 years of experience in teaching Physics, and he is very good at helping me solve the difficult Physics problems.
Managed to find a very good teacher for Physics tuition at home. We started lessons within the same week that I contacted Stephanie, who heads the coordinator team at Best Physics Tuition Singapore. She is a former MOE teacher in Physics, and is very familiar with what I need to have in a home tutor, in order to do better in Physics. My grades went from a C, to a B. I just scored my first A and I am so happy!
My cousins are doing well in Physics, Biology and Chemistry. I am taking Physics and Chemistry. I have a lot of problems understanding many Physics concepts. It is my weakest subject, and I was spending too much time on it. My parents hired Mr Ang, and he is a former MOE teacher. He also teaches at a tuition centre, and has many practice papers for me to learn how concepts should be understood and applied.
We previously hired two Physics tutors from other tuition agencies in Singapore. Things did not work out with them. One was always late, and the other did not seem to know the latest exam requirements. Ms Christine taught me for 2 years, till I finished my A Levels. She has been teaching Physics at a tuition centre, and knows how I can prevent careless mistakes, and to study content that almost always shows up in exam questions. She can explain very, very clearly and patiently.
It took me a lot of hard work, but it was worth it. Ms Angela helped my grades improve from an E in Sec 3, to a B3 for my O Levels. There were so many things that were very intimidating in the latest Physics syllabus. Ms Angela is friendly and understands the problems I was facing. I managed to be a lot more confident before the prelims, and I am very satisfied with my O Level results.
Best Physics Tuition Singapore
Be one step ahead of other students
Our dedicated teachers are passionate and engaging. We make sure that you achieve success in Physics
Physics tutoring jobs - Choose from over 100+ new daily tuition assignments
Physics home tutor Singapore - fast, urgent matches every day
Good home tuition rates in Singapore
Tuition Assignments Best Physics Tuition Form
Physics online tuition in Singapore (most parents and students currently prefer in-person lessons at home).
We receive frequent requests for Physics IB tuition teachers, and family tutors specializing in Physics at GCE O and A Levels (secondary school and junior college).