Singapore's largest tuition agent specializing in Physics
12,000+ Experienced Physics Tuition Teachers
Singapore's most qualified Physics MOE teachers, tutors with PhD, Master's, Bachelor's, experienced undergraduates.
All with strong track records of helping their students:
Understand complicated content

Practice challenging questions that often appear in major exams

Intensively revise important concepts

Apply textbook knowledge when answering exam application questions

Homework & project assistance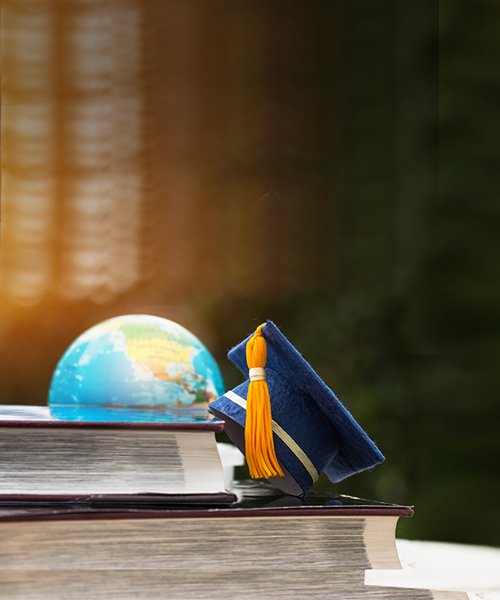 Physics tutoring jobs - Choose from over 100+ new daily tuition assignments
Physics home tutor Singapore - fast, urgent matches every day
Good home tuition rates in Singapore
Stephanie Chew – MSc, Applied Physics and Material Science (California Institute of Technology)
Head, Strategic Learning, Best Physics Tuition Singapore
Tuition Assignments Best Physics Tuition Form
Physics online tuition in Singapore (most parents and students currently prefer in-person lessons at home).
We receive frequent requests for Physics IB tuition teachers, and family tutors specializing in Physics at GCE O and A Levels (secondary school and junior college).
Parents: Please ensure that you have registered at https://bestphysicstuitionsingapore.com/start-tuition-reliable-qualified/
We are not able to accept any Parent Registrations through this Tutor Registration form. Thank you
Start tutoring. Physics home tuition. Fast matches within 6 hours.
Our tuition teachers each scored A in Physics for their own GCE O Levels and A Levels. They know what students should avoid, what they should practice more in, and how to answer difficult exam questions. Importantly, we will show profiles of carefully shortlisted Physics tutors to clients only if they have proven abilities to help their students' grades quickly improve.
We accept tuition assignments only when we feel that the students are a good match for our tutors' experience and expectations 
Physics tuition assignments in North, South, Central, West, East Singapore
Start tuition lessons this week